Return Policy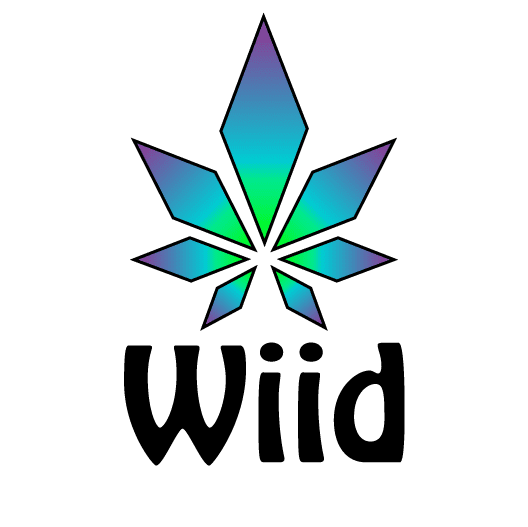 Under SLGA regulations, we are given the right to develop our own return policy. For your safety, we do not accept returns or exchanges unless the item you purchased is defective (as determined by the manufacturer) or is recalled. If you receive a defective item, or are subject to a recall, please bring the product to the store, ask for a manager, and we will provide an exchange. We are unable to process these exchanges without a receipt.
The reason for this policy is for quality control. As we are unable to determine if the product has been tampered with, we would not be comfortable reselling the product after a return. We want to ensure everyone receives product handled only by the manufacturer and our employees.
If you have any questions, please email us at info@wiidsk.ca or ask any of our staff members in store.
As Per Health Canada Guidelines
If you have comments, questions or feedback about a product, contact the manufacturer.
We would be happy to help you get in contact with our manufacturers if you have any questions or concerns with your product.